LANCASHIRE AUTHORS' ASSOCIATION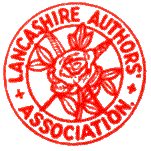 President: Mrs Lily Driver
Patrons: Les Bond, Alison Chisholm, Brian Hollingworth, Melinda Hammond, Nick Oldham
We are an association devoted to the study of Lancashire literature, history, traditions and dialect.

Read about new events here
Rossendale Cloggers at our Lancashire Day Celebrations See video here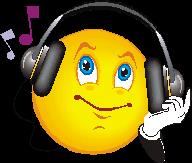 Please click the icon for our podcasts page
Simply click on the link above and then open the download to view.
Chairman:

Treasurer:

Editor of the Record:

Membership Secretary:

Librarian:

Publicity Officer:

Competitions' Secretary:

Website Administrator:

Minute Secretary:

Mrs Pauline Hutchinson

Mr Shaun Thomas

Mrs Pauline Hutchinson

Mrs Heather Thomas

Mr Brian Foster

Mrs Rita Jones

Mrs Olive Riley

Mr Peter Jones

Ms Maeve Fagan
Please scroll to bottom of page for useful external links.









New Constitution Standing Arrangements Membership Enquiries Events page Your comments Members work Pictures Other Competitions Slideshow Children's Page Joan Pomfret
Useful External links: Please see below for trusted links for websites that you might find both interesting and useful.